Grand Prix Competition Award
Classical guitar "Queen of guitar" from customshop of Rafała Turkowiaka Rafał Turkowiak is a member of The Guild of American Luthiers. Almost the twenty-year-long experience and experiments in guitar making have resulted in successful solution of soundboard. This unique construction with unconventional 'WAVE' type resonator places Rafal Turkowiak among the best luthiers. He applies the 'WAVE' structure in his classical, flamenco, acoustic and jazz guitars. He is also creator of first in the world classical and flamenco guitar with resonance tube inside the guitar neck and first in the world bridge with drilled holes in acoustic and jazz guitars . Thanks to noble and partial sounds this luthier's work is called 'the Queen of Guitars'.
Play at the guitars may make musicians excultant.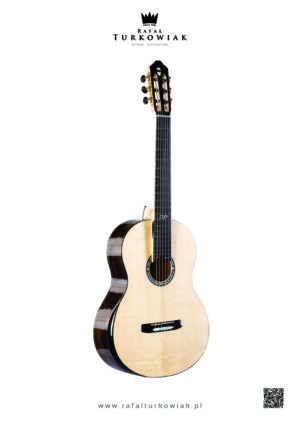 INTERTON – sponsor of the main prizes of the International Guitar Competition
guitar – Martinez, model MCG-120C
guitar – Martinez, model MC-118C
guitar – Martinez, model Alto
Knobloch – professional guitar strings
Grand Prix of the Competition – President of Olsztyn Award 10.000 PLN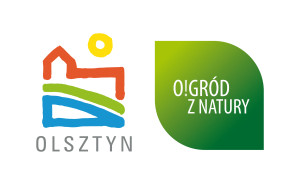 Awards:
500 Euro – financial award sponsored by "the Victoria and Joaquín Rodrigo Foundation"
Joaquin Rodrigo publications sponsored by "The Victoria and Joaquin Rodrigo Foundation"
Grand Prix
performance during XII Joaquin Rodrigo Olsztyn Guitar Festival
performance during Silesian Guitar Autumn (Tychy 2020)

Nagrody:
sheet music donated by the publisher ABSONIC
Sets of professional cosmetics, funded by the Lookrecja salon in Olsztyn